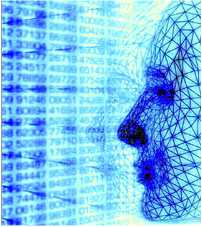 NTX Research has worked in France and abroad (Europe, North Africa and North America).
For reasons of confidentiality vis-à-vis our customers, we do not wish to disclose the names of some of our customers as well as the content of deployed security solutions, services and devices.
NTX Research's customer credentials in information systems security span many industries:

Banking and Finance (private and public banks)

Electrical distribution

Home Automation (Home Automation)

Professional Edition and Consumer Edition

Higher Education and Research

Professional training

Energy management

Oil and chemistry (foreign national companies)

Internet security services

Internet voting
---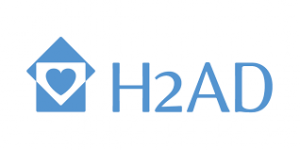 NTX Research supplied to H2AD, one of the first French approved health data hosting companies.
H2AD, Metrotech Zone, Saint Etienne Metropole, 42650 St Jean-Bonnefonds, FRANCE
Contact tel. : +33 4 77 535 870
H2AD and NTX Research have signed a development agreement in the field of Internet security for telehealth.
H2AD® provides remote medical follow-up and home care for patients through efficient and inexpensive services like Twitoo®. This 24/7 medical monitoring ensures the confidentiality of health data tracking.