NTX Research has extensive skills in the field of information system security in general and cryptography in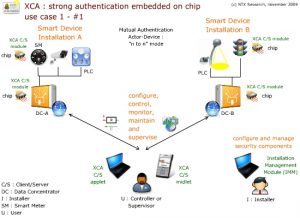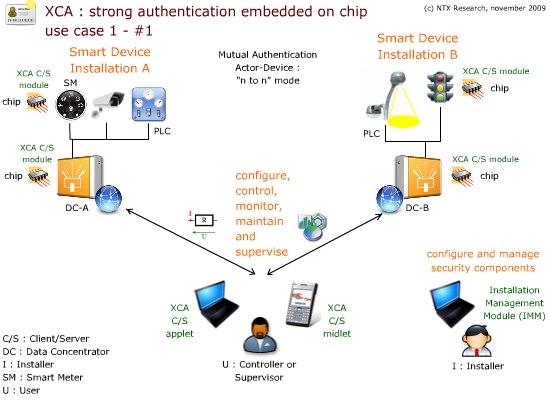 particular. NTX Research offers consulting services and security services: security audit, development of IT and Information Security Policy (PSII), security missions (security system design, firewall architecture, PKI problem …), training in security IT security.
In terms of audit and security policy, NTX Research has developed a unique business model that has been enriched over the years. This model – directly applicable to your company, organization, or system – provides an effective methodology for designing, writing, and actually implementing your own information systems security policy.
Our methodology includes: a dynamic written report that evolves over time, operational safety sheets, as well as a complete modeling of the audited system and its security aspects realized with the WinDesign software according to an exclusive model conceived by NTX Research. The ISO 27000 and following standards can be used in addition to our model.
NTX Research also offers to train your employees so that they can carry out this security audit themselves:
F1 – Perform the security audit of your information system or system. In 2 days.